San Diego Maternity Photographer
The Beauty of maternity and motherhood
EXQUISITE – ELEGANT – TIMELESS
San Diego maternity photographer Monique Hoppe is specialized in exquisite and timeless studio maternity portraits. Pregnancy is such a special time in a woman's life and needs to be documented and celebrated! Monique Hoppe has one goal TO MAKE YOU FEEL BEAUTIFUL AND EMPOWERED. We work with our maternity clients to create a unique and memorable maternity experience customized to your vision and comfort levels. In our studio, we personally stylize each and every shoot with our one-on-one design consultation. The best time for maternity images is between 28 and 34 weeks.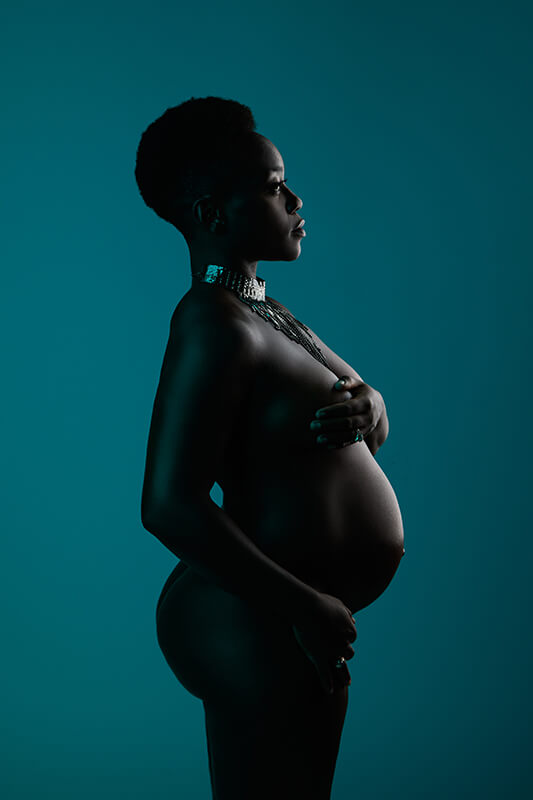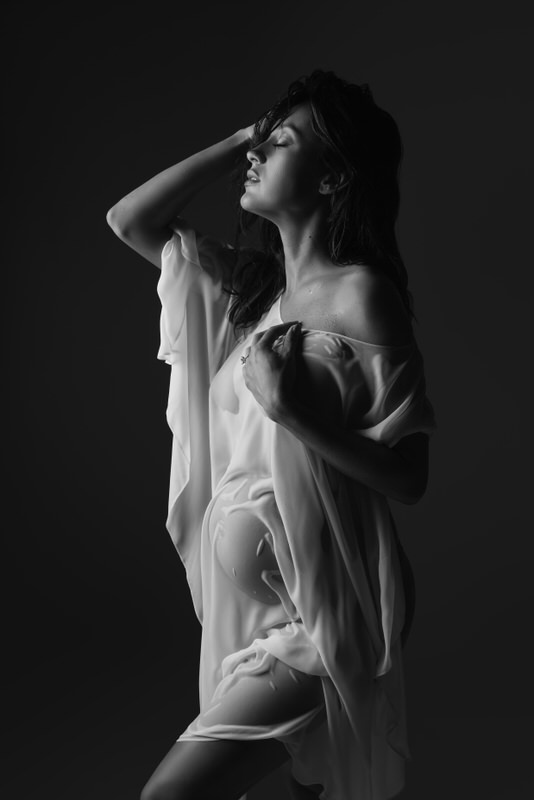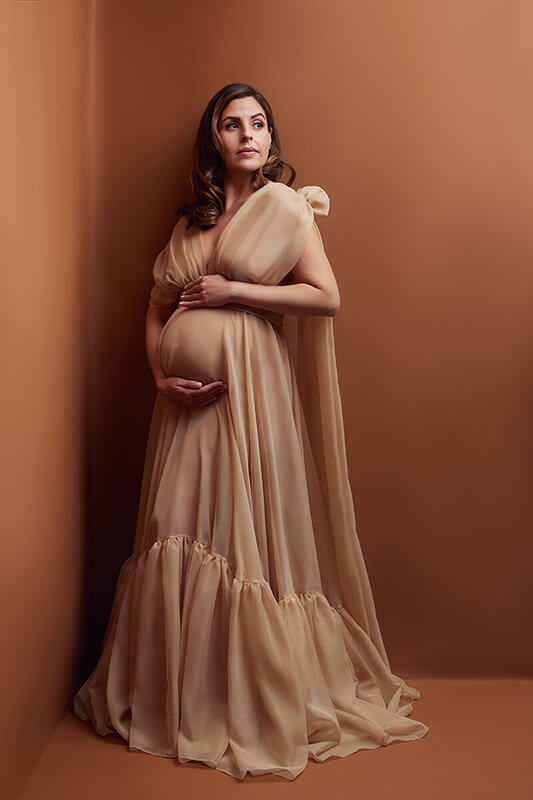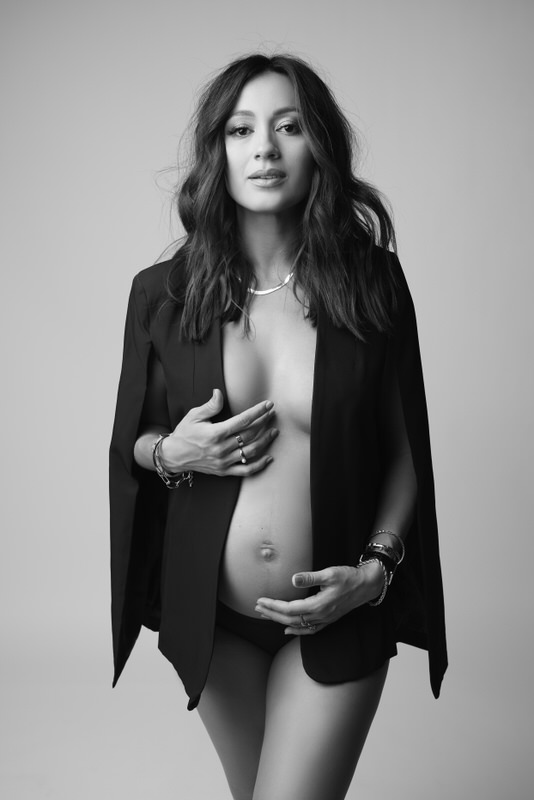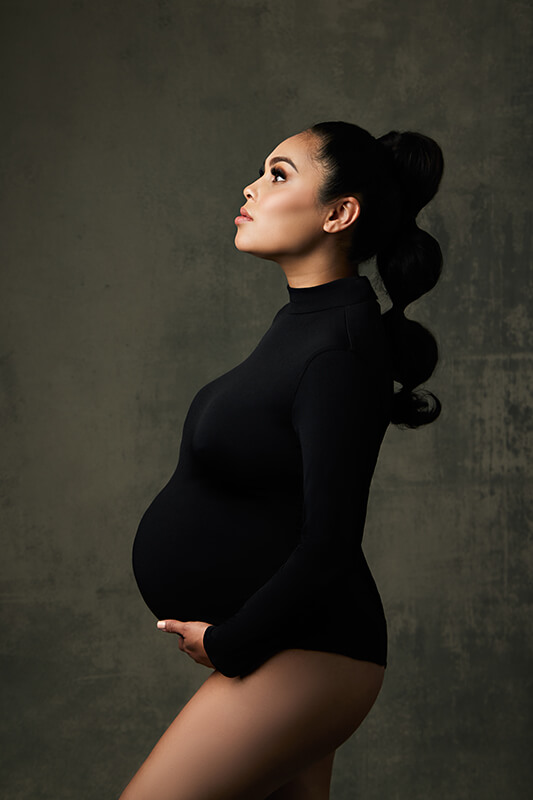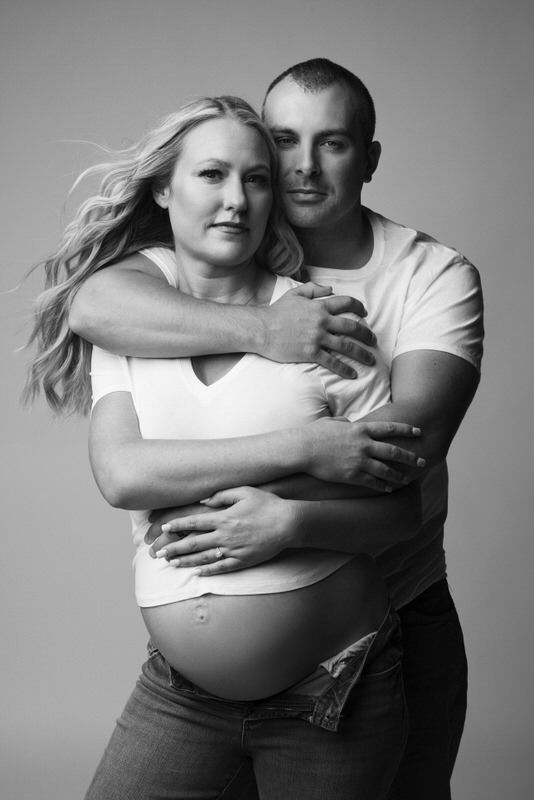 Your maternity photoshoot is an entire day of celebration and embracing the special time in your life! Monique Hoppe and her team will guide you from your initial phone call to delivering your beautiful fine art products.
PROFESSIONAL HAIR AND MAKEUP
FULL DAY JUST TO EMBRACE YOURSELF
LUXURY PRINTS, ALBUMS AND WALLART
Monique Hoppe and her team offer a luxury, full-day maternity experience with a custom planning session, professional hair and makeup, guided photoshoot, beauty retouched images and museum-grade quality print options. You will cherish your gorgeous photos for the rest of your life. Your beautiful images will be a daily reminder how special that time was in your life!
RETAINER FEE | $890
A LA CARTE PRINTS | $250+
COLLECTIONS | $2000 – $4000
Let's create some magic together! The gorgeous final images of your pregnancy will be your daily reminder of the beauty of motherhood
Let's celebrate this special time in your life!
Monique is amazing! She is so professional but warm and friendly at the same time. She made this heavily pregnant woman feel beautiful in her own skin and the gorgeous photos prove her exceptional talent as a photographer. I was so happy with the way she looked after me on the day and invited my husband in for a few photos as well. She listened to my ideas and also had amazing vision for the shoot. I would love to do a shoot with her again, it was the best day!
Let's Chat & Create Magic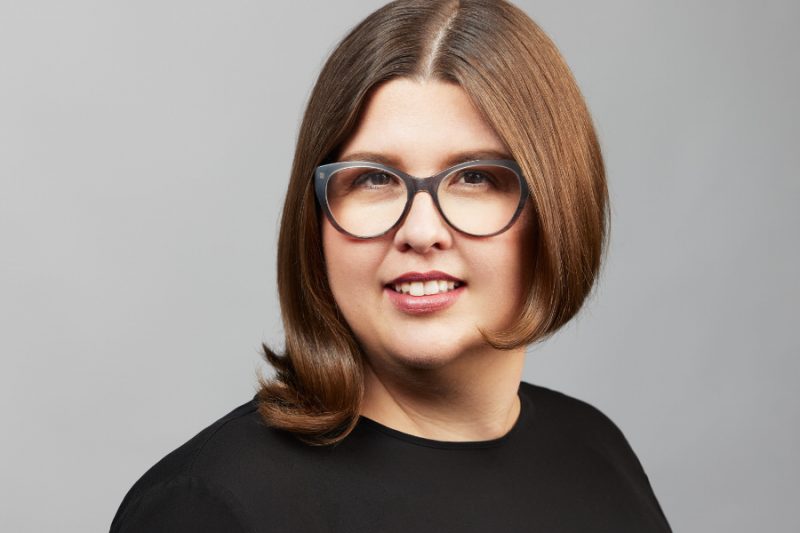 Monique Hoppe – Fine Art Portraits 
2195 Faraday Ave #A,
Carlsbad, CA 92008
+1 (619) 736-8788