San Diego Headshot Photographer
Get a headshot that Rocks
5 reasons why an amazing headshot is important for you and your business
A headshot is the first impression that potential employers, clients, or business partners have of you. 

A headshot is a key component of personal branding. It will help establish your professional identity and differentiate you from others in your field.

 In today's digital age, your online presence is important. A professional headshot will help you stand out on social media.

A professional headshot will be used in a variety of marketing materials such as business cards, websites, brochures, and advertising.

Having a consistent headshot across all your marketing materials will help build recognition and trust with your audience.
A professional headshot is an investment in your personal and professional brand that will help you stand out and make a positive impression on others. Everyone deserves a fantastic headshot!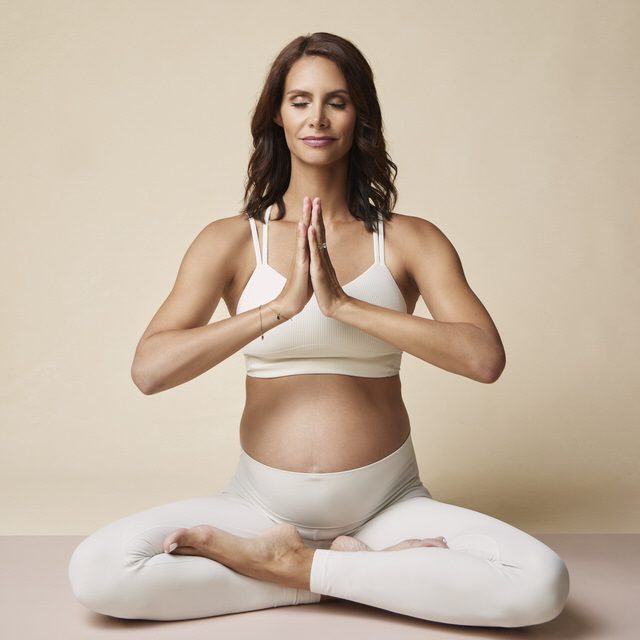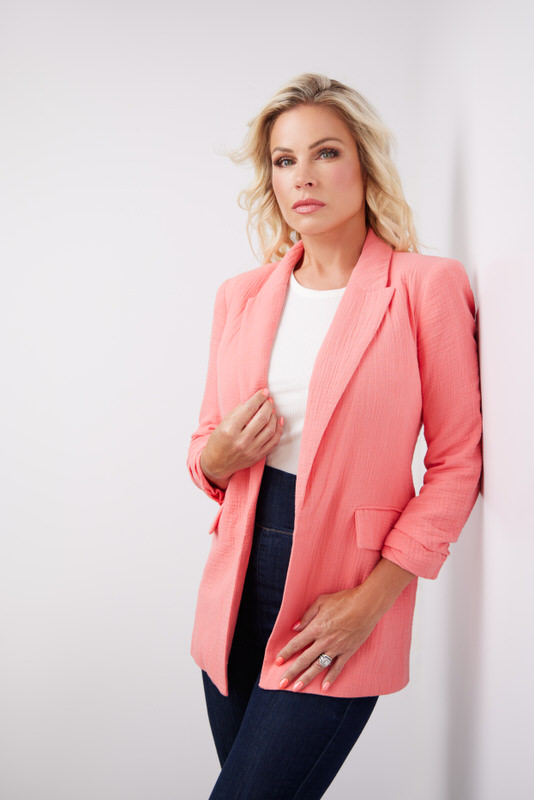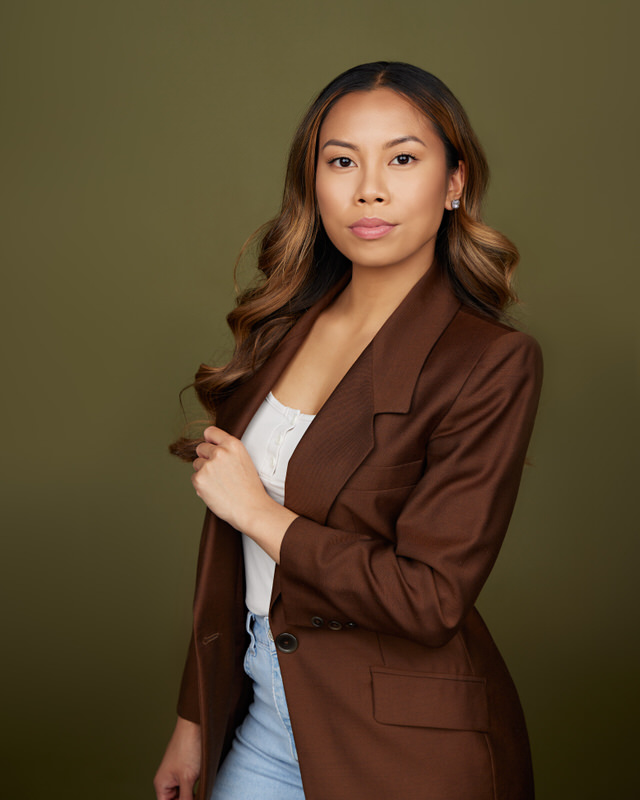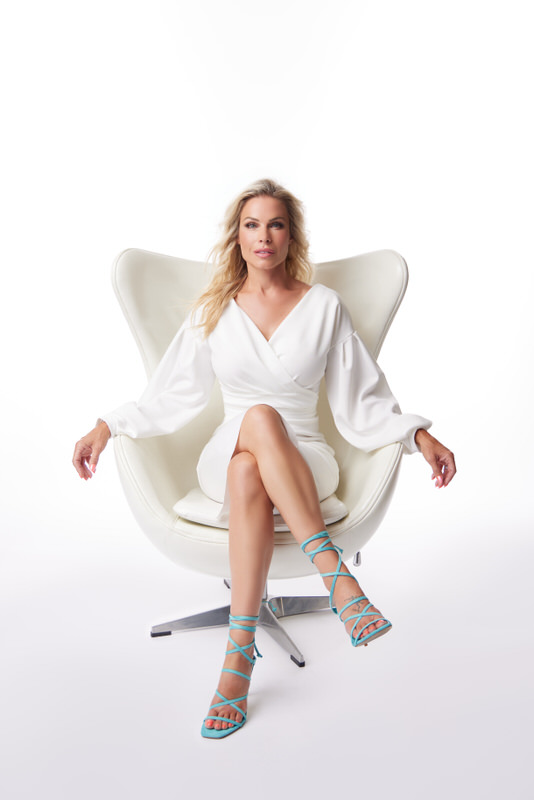 YOU HAVE 3 SECONDS TO MAKE A GREAT FIRST IMPRESSION!
If your current headshot is outdated or doesn't reflect your current look or personal brand, now is a great time to update it. A new headshot will help you present a fresh and updated image to the world. 
We are specialized in:
Business Headshots (Realtor, Doctors, Lawyers …)
Actor Headshots 
Entrepreneur Headshots / Personal Branding 
wardrobe consultation/ selection 
pro posing & expression coaching
unlimited wardrobe changes 
multiple backdrop changes
no time limit 
RETAINER FEE | $200
PROFESSIONAL HAIR AND MAKEUP | $200
1 RETOUCHED HEADSHOT + USAGE RIGHTS | $195
CORPORATE / GROUP HEADSHOTS
GROUP RATES APPLY FOR 5 OR MORE 
IN-STUDIO OR AT YOUR LOCATION
TEAM PHOTOS
I've had the opportunity to work with Monique on two occasions now - a couple years ago when I was coordinating headshots for my entire company, and a week ago when I went in to take updated headshots for both corporate and personal use. Working with her is such a pleasure. She is so patient, knowledgeable, encouraging, and friendly. I am generally not super confident in front of the camera, but she brought out the best in me during our shoot and it showed in the results. I would highly recommend working with her - she is great! I will definitely go back to her a third time whenever the occasion arises.
Let's Chat & Create Magic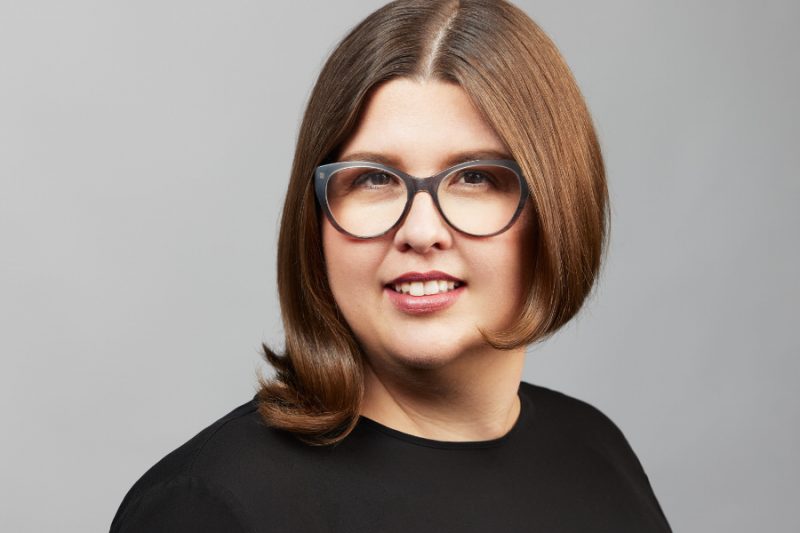 Monique Hoppe – Fine Art Portraits 
2195 Faraday Ave #A,
Carlsbad, CA 92008
+1 (619) 736-8788