Let's celebrate you!
You deserve it!
Elegant, unique professional portraits for women who want to feel empowered and beautiful.
Monique Hoppe is an award-winning portrait photographer based in Carlsbad, California. She and her team create a luxury photoshoot experience for the modern woman. Monique Hoppe – Fine Art Portraits has a female-only team and it is our great joy to bring out the spark of beauty within each and every one of our clients. Our goal is to create one of the most unique photoshoot experiences!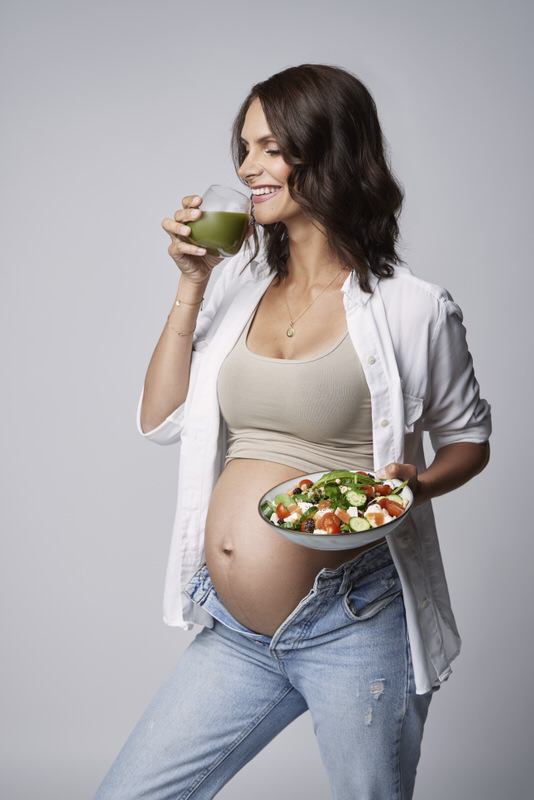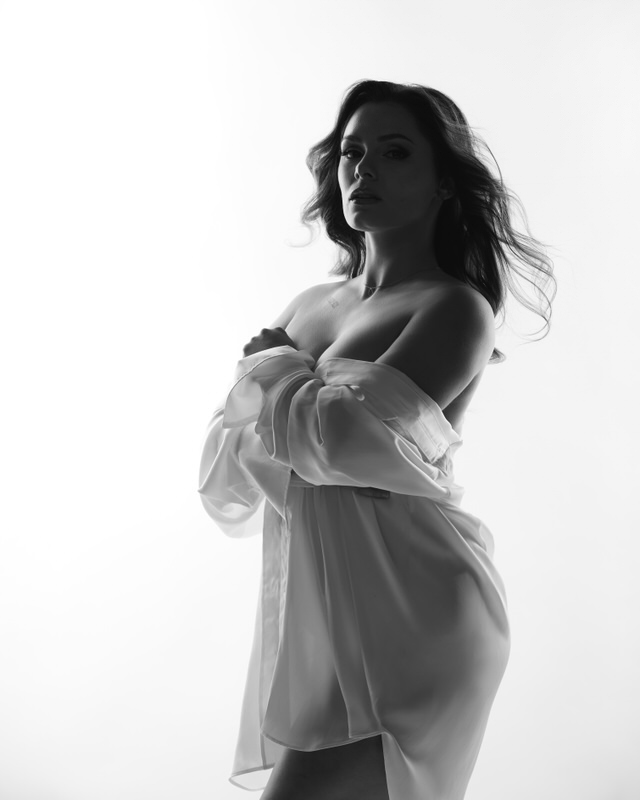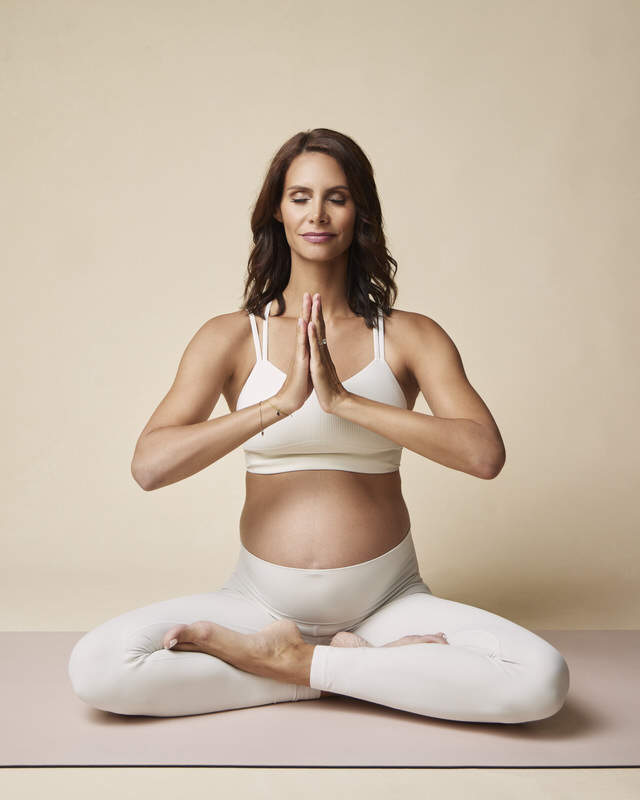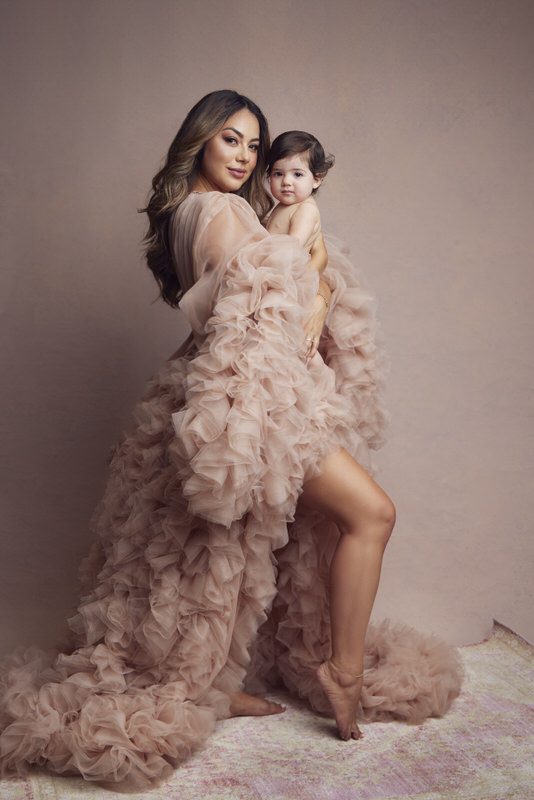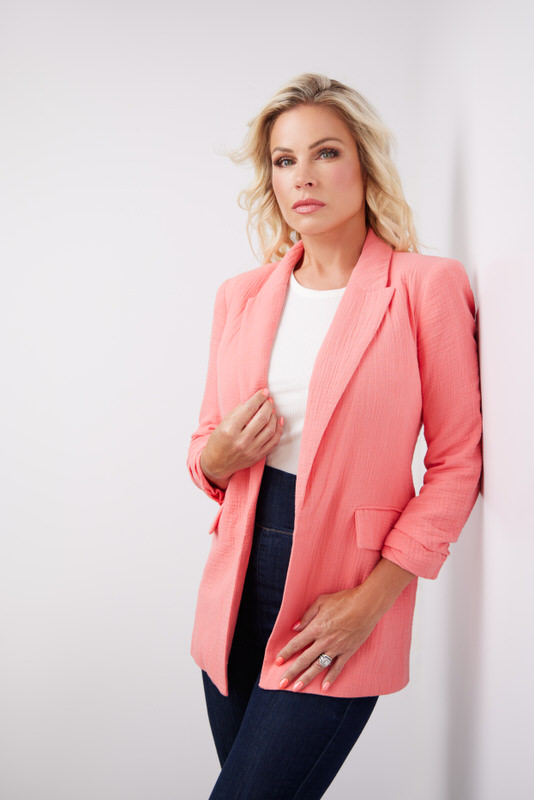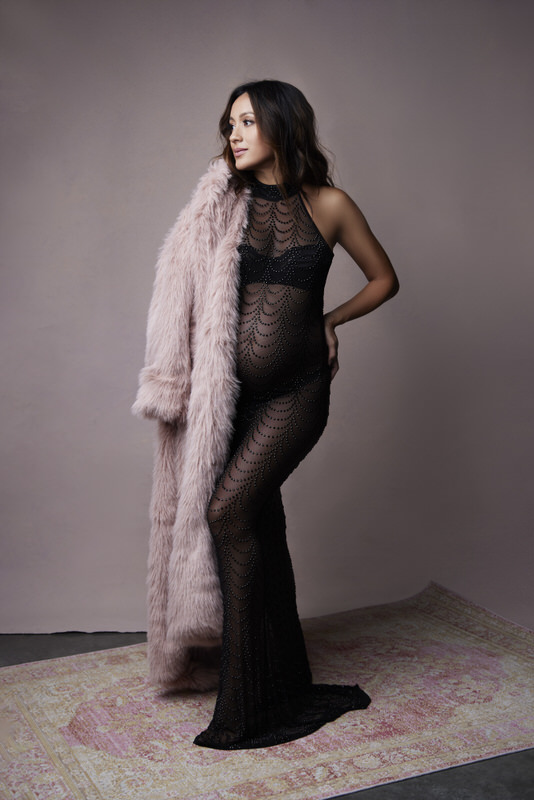 Empowering Photography for the modern Woman
Experience a magazine-styled photo shoot – it will change the way you see yourself. Your gorgeous final images will be your daily reminder of how beautiful you felt during your photo shoot.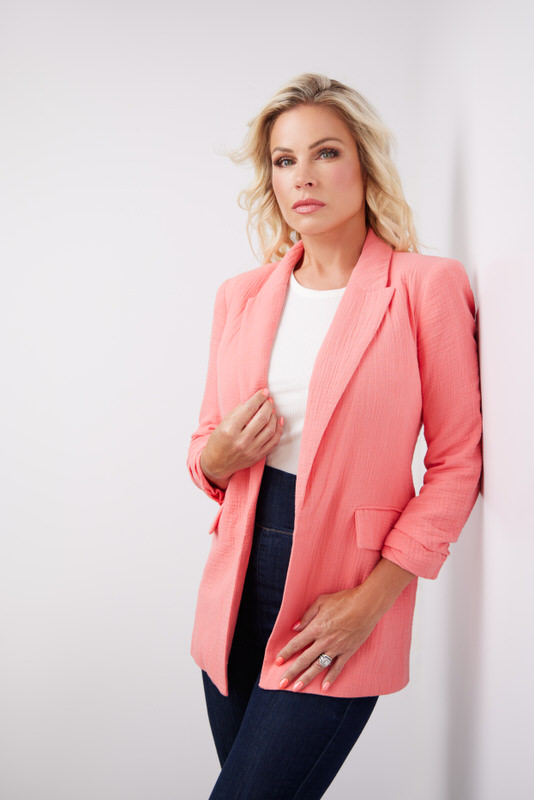 Bring your headshot to the next level! Stand out in your market. We create professional headshots for all your social media channels and marketing materials that will showcase you and your brand in the best possible way.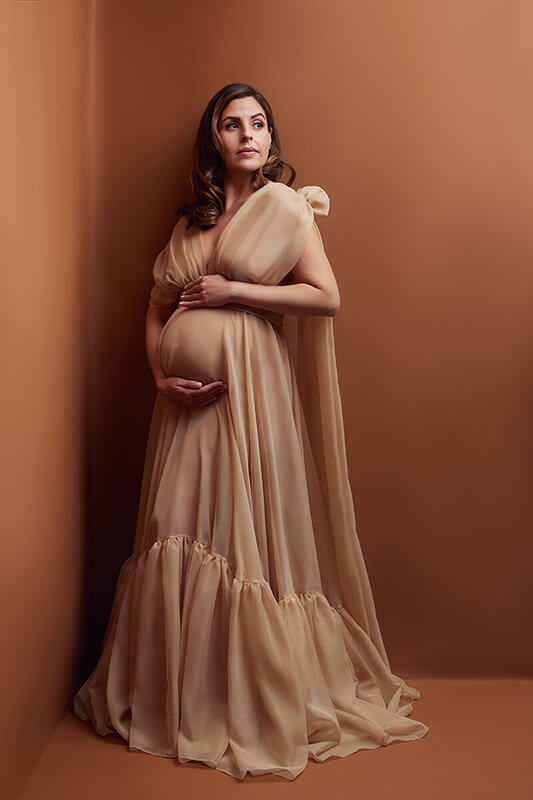 San Diego Photographer Monique Hoppe will work closely with you on your ideas to create your dream maternity or motherhood photo session. We will guide you through planning, during the photo shoot and selecting your final images.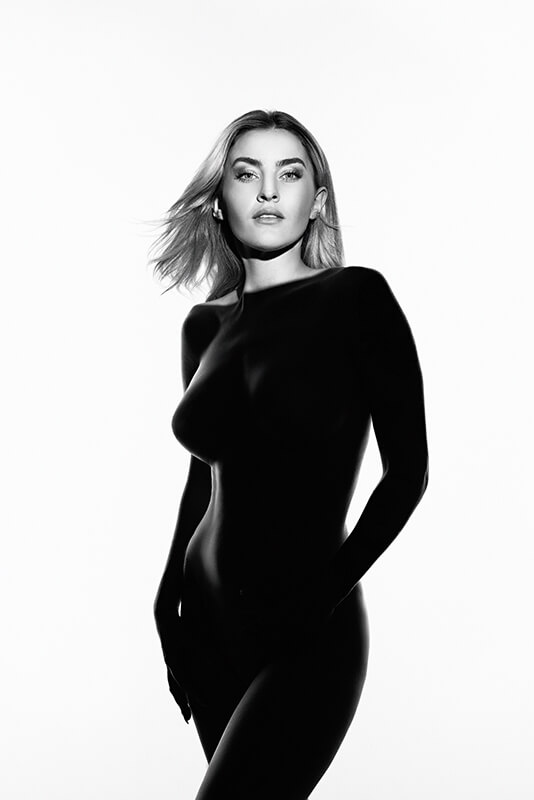 This is all about you! We have one goal to make you feel beautiful during your photo session. Monique works closely together with  her clients to create unique and memorable experience customized to your vision and comfort levels.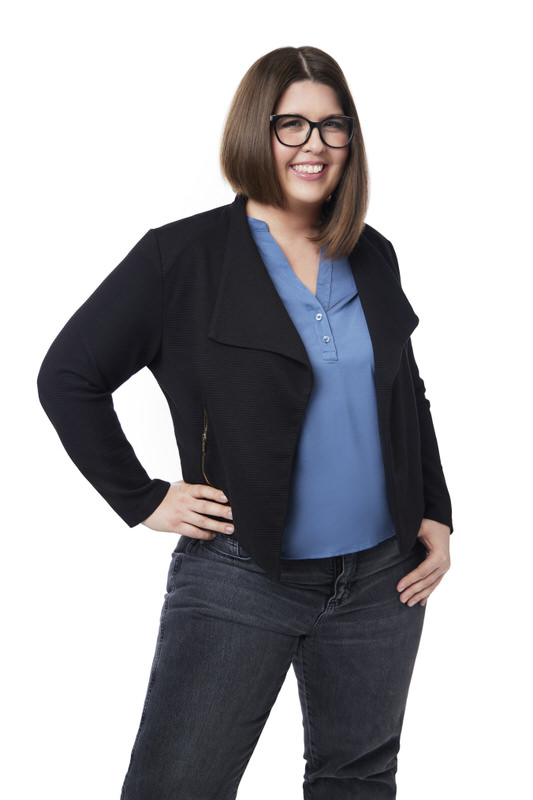 I'm a professional and award-winning portrait photographer who loves EMPOWERING WOMEN and photography. I'm your personal CHEERLEADER and will guide you through your entire photo session. I love to create magic with my clients – so that they can see themself in the most beautiful way. We all have our insecurities and sometimes it's hard to love ourselves.
EMBRACE YOURSELF AMD EXPERIENCE THE POWER OF A MAGAZINE-STYLED PHOTO SHOOT!
Monique is amazing! She is so professional but warm and friendly at the same time. She made this heavily pregnant woman feel beautiful in her own skin and the gorgeous photos prove her exceptional talent as a photographer. I was so happy with the way she looked after me on the day and invited my husband in for a few photos as well. She listened to my ideas and also had amazing vision for the shoot. I would love to do a shoot with her again, it was the best day!
Let's Chat & Create Magic